Solutions we crafted for our clients
We have been adamant to make normal lives better with our technology. Designs by the Ayata team regularly get recognition from the professional community via design platforms.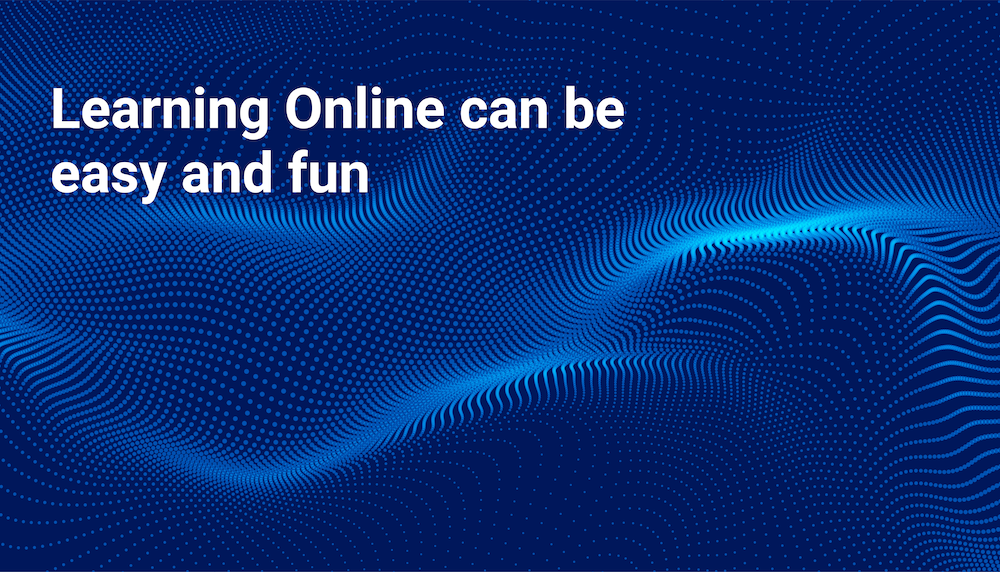 Avyaas
Avyaas is an online exam preparation application with the aim to create a free knowledge sharing platform. Avyaas has interactive features such as 3D learning which enables students to visualize concepts and figures.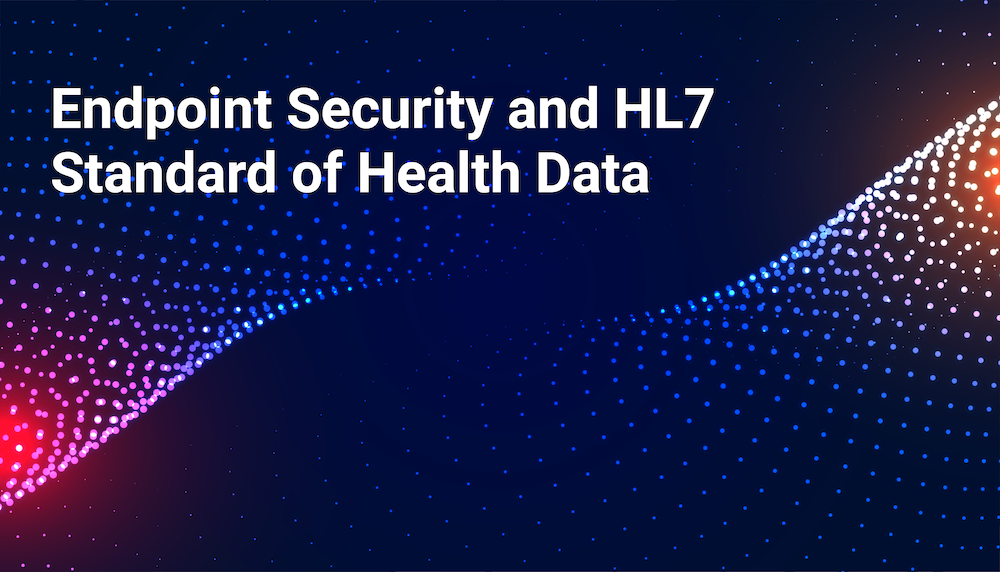 Medicord
Medicord is an online health portal that helps the user to digitize health data. It is a replacement for the physical paper-based health reports. It is currently a work-in progress for blockchain protected health platform.